Immediate Implant Loading
Advances in dental implant technology and surgical technique has resulted in high success rates for immediate implant placement procedures1. Patients can now have both teeth extraction and replacement with dental implants on the same visit2,3. However challenging indications such as buccal defects or alveolar resorption require bone grafting or regenerative techniques to deliver desired patient outcomes.4
Osteomesh® is a semi-flexible bioresorbable mesh with a bone-like microarchitecture5. It facilitates the immediate implant placement technique, even in compromised extraction sites, opening up possibilities for more complex implant surgery. Osteomesh® offers the following benefits:
Protection of the graft material
Maintenance of jaw architecture for both hard and soft tissue
Regeneration of the patient's bone
Immediate implant placement
This product is available in more sizes. Please approach our local representatives for more information.
PLEASE NOTE: This product may not be approved yet in your country. Product indications may also vary from country to country. Please check with our local representatives for more information.

Instructions for use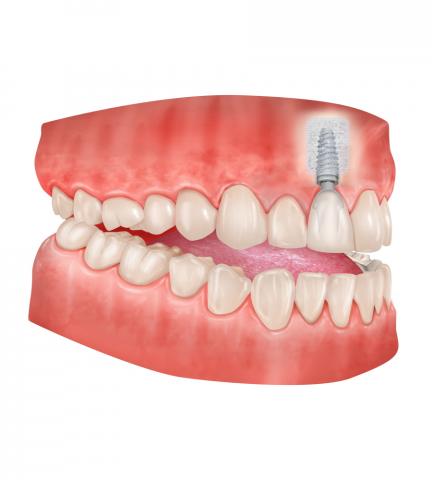 Feature Video
Recommended Products
Product Code
L x B x T (mm)
Image
PC12 (20,10,0.75)
20 x 10 x 0.75
PC12 (20,15,0.75)
20 x 15 x 0.75
PC12 (30,20,0.75)
30 x 20 x 0.75
*Please check if our products are available in your country. Contact us for more information.
Supporting Documents
References