Cranioplasty
Patient Specific Implant
Our 3D printing technology enables us to build customized implants that fit patients' defects. Our implants facilitates bone growth with its microarchitecture which creates an ideal environment for natural tissue regeneration.
Bone marrow aspirate is recommended to be used together with the implant to supplement the necessary cells and growth factors. The procedure can be completed in situ within the operating room.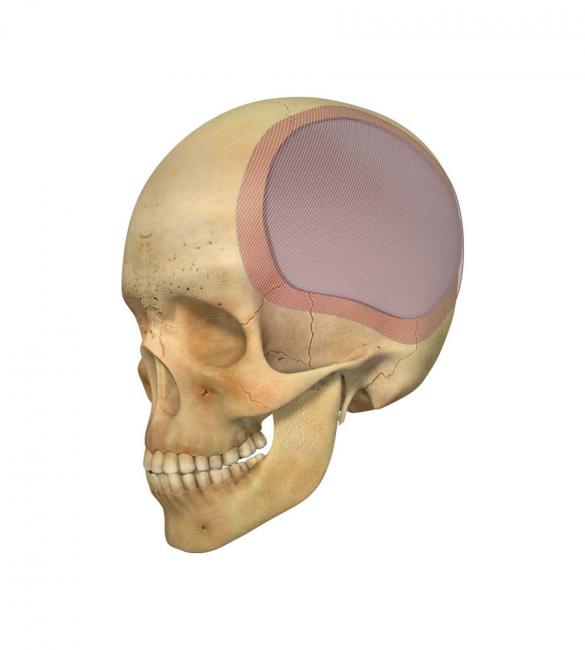 Feature Video
*More sizes are available for purchase. Please contact us for more information.
References
Kihwan Hwang, MD, MRCS, Jay B Villavicencio, MD, Anna May P Agdamag, MD, FPCP, FPCHTM, Tissue Engineering and Regenerative Medicine Cranioplasty Using Polycaprolactone-Tricalcium Phosphate: Management and Treatment Outcomes, Neurosurgery Open, Volume 2, Issue 4, December 2021, okab027, https://doi.org/10.1093/neuopn/okab027