Orbital Floor Reconstruction
The Osteomesh® biomimetic design structure delivers predictable bone regeneration whilst providing structural support. The resultant regenerated bone minimizes complications, such as orbit compartment syndrome of permanent implants as evidenced by a 10-year clinical series.

Osteomesh® is easy to use as it is mouldable in warm saline and shaped by surgical scissors.

PLEASE NOTE: This product may not be approved yet in your country. Product indications may also vary from country to country. Please check with our local representatives for more information.
Instructions for use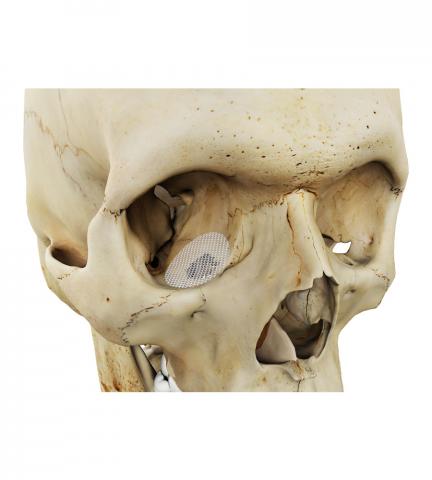 Feature Video
Recommended Products
*More sizes are available for purchase. Please contact us for more information.
Supporting Documents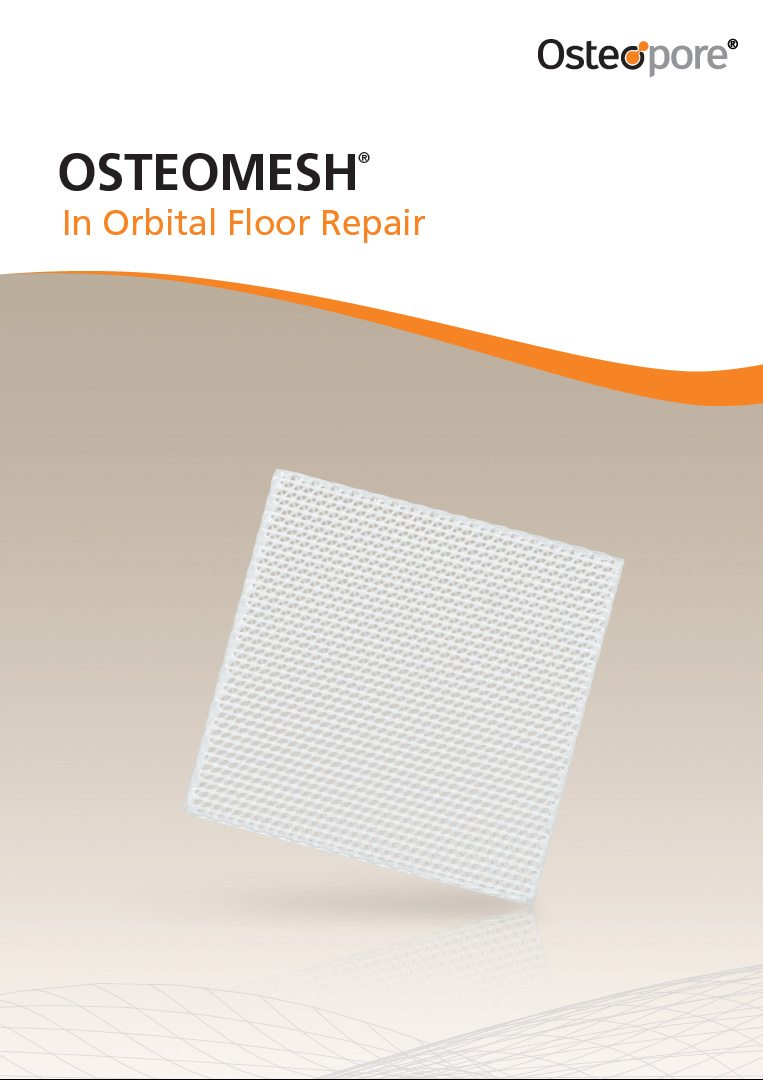 Brochure: Osteomesh® in Orbital Floor Reconstruction (Non CE)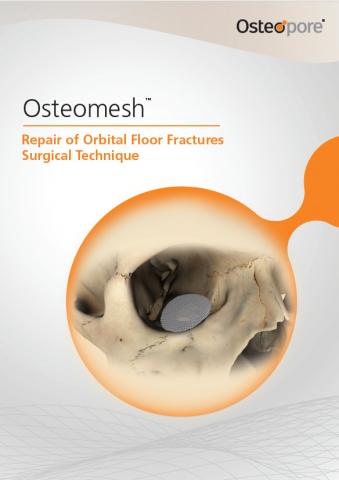 Free E-Surgical Guide: Orbital Repair with Osteomesh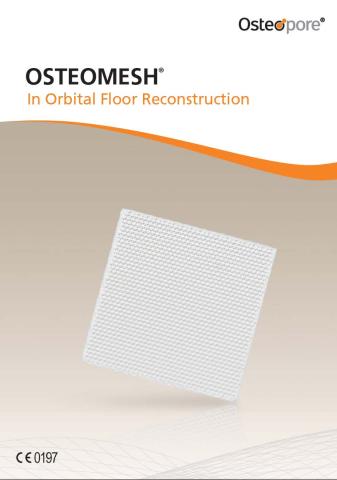 Brochure: Osteomesh® in Orbital Floor Reconstruction (EU)
References